Boiler Repairs in Kent
Book your repair online or speak to one of our experts for further assistance, and rest assured that we'll promptly respond to your inquiries.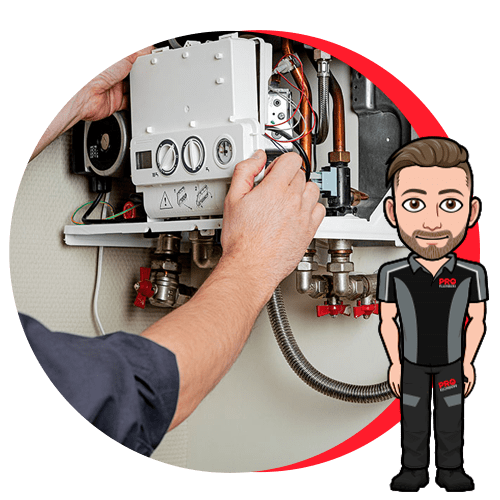 Just 3 Steps To Your
Problem Solved
Choose your desired service
Select the type of service you are looking for by clicking the relevant button below.
Receive a quote online
Fill in a few details to submit an enquiry or get a fixed price quote. You're under no obligation to accept.
Schedule a call or buy online
Whether you're happy to buy online or would like to speak to someone first, we have the option for you.
Fees
Service
Timing
Fee
Plumbing And Heating Engineer
In Hours 8 am to 5 pm
£85+vat
Plumbing And Heating Engineer
Out of Hours 5 pm to 12 am
(Weekends)
£110+vat
Commercial Gas Engineer
In Hours 8 am to 5 pm
£120+vat
Commercial Gas Engineer
In Hours 8 am to 5 pm
(Weekends)
£150+vat

Fixed Price Boiler Service
£85+vat
Fixed Price Landlords Gas Safety
£85+vat
Common Boiler Repair Issues
Every day, we encounter common issues that could be signs that your boiler requires repair. If you suspect that your boiler is not functioning correctly due to any of the following problems, please don't hesitate to contact us.
See What Our Satisfied Customers Are Saying!
why choose pro plumbers
Easy to pay
Payment is to be made to the attending engineer on completion of the visit by cash or card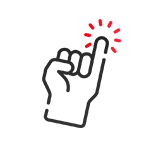 1-Year Workmanship Guarantee
All our workmanship is backed by a 12-month guarantee for your peace of mind.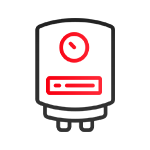 Transparent Pricing
1-Hour minimum charge on hourly rate work, then 15min increments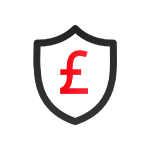 Fully qualified
All engineers are fully qualified and are DBS checked.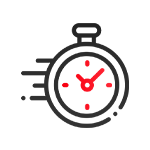 Fast response Time
If you have an emergency, we will dispatch an engineer ASAP.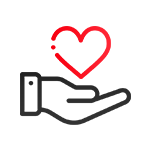 customer service
We pride ourself on offering exceptional customer service with each job.
Frequently Asked Questions
Need Advice Now?
Check Out Our Video
Plumber Service!
At PRO Plumbers, we can offer you instant quotes using online video calling! Our team members take a look at the problem using a popular video chat program, including FaceTime, WhatsApp, or Zoom to evaluate the problem, determine the cause, and then let you know what needs to be done. This allows us to get you the information you need quicker and more conveniently than ever before!