Boiler Servicing Experts For Kent
Most people rely on their boilers all year round for heating and hot water. To make sure your boiler continues to work efficiently, it must be regularly maintained. A service every 12 months is recommended – whether you have a combi boiler, traditional boiler, or system boiler, we are the team to call.
You can rely on Pro Plumbers. We have been servicing boilers in the West Malling area since 2014. Our engineers are insured, Gas Safe registered and trained to provide a top-rate boiler service every time.
Why Do Boilers Need Servicing?
1. A faulty gas boiler is dangerous. If you have your boiler serviced every 12 months, you know it's been checked over regularly by a professional so your mind is at ease. When we service your boiler, it is checked for leaks and any corrosion that might cause a gas leak in the coming months. The flue and ventilation are also closely inspected to make sure fumes do not accumulate on your property. You are in safe hands with Pro Plumbers.
2. A boiler service includes checks for signs of wear and tear. Although you might not have a problem at the moment, you get time to plan if you get an early warning that there's an issue. You can have repairs carried out at a more convenient time later, and you can budget for the cost.
3. Most boiler warranties require an annual service to keep them valid. Don't lose out if you need to claim the warranty. Make sure you have a service completed every 12 months without fail.
Boiler Servicing – What's Included?
A boiler service usually takes around an hour to complete. During a service, the expert engineers at Pro Plumbers will:
A thorough inspection of the whole boiler will make sure that it is completely safe to use. An experienced engineer will also be able to advise on any potential faults that might arise shortly.
A Maintained Boiler Can Save Money
Don't be tempted to skip a boiler service to save yourself money. A missed service can cost you more in the long run. Maintaining regular heating system checks will help prevent breakdowns and emergency callouts when you least expect them.
Your Local Boiler Servicing Team
We are a local, friendly business with over 15 years of experience in the heating industry. Based in West Malling we service boilers in Seven Oaks, Tonbridge and the surrounding areas. We offer transparent pricing and leave a full report and invoice with every job. You will never be disappointed with our outstanding customer service.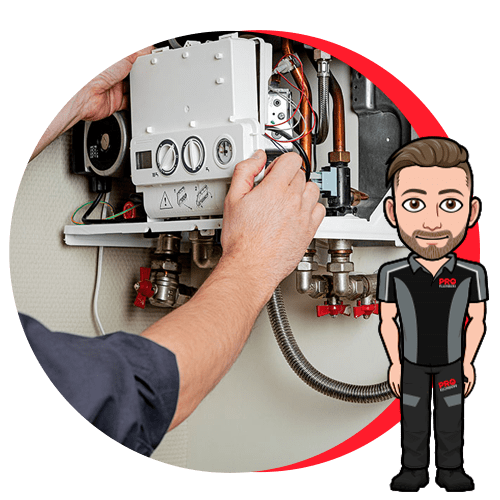 why choose pro plumbers
Easy to pay
Payment is to be made to the attending engineer on completion of the visit by cash or card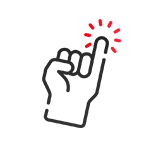 1-Year Workmanship Guarantee
All our workmanship is backed by a 12-month guarantee for your peace of mind.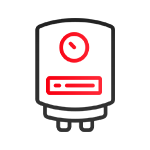 Transparent Pricing
1-Hour minimum charge on hourly rate work, then 15min increments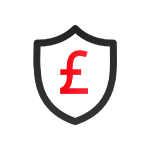 Fully qualified
All engineers are fully qualified and are DBS checked.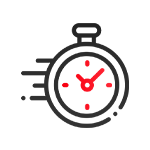 Fast response Time
If you have an emergency, we will dispatch an engineer ASAP.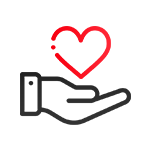 customer service
We pride ourself on offering exceptional customer service with each job.
Need Advice Now?
Check Out Our Video
Plumber Service!
At PRO Plumbers, we can offer you instant quotes using online video calling! Our team members take a look at the problem using a popular video chat program, including FaceTime, WhatsApp, or Zoom to evaluate the problem, determine the cause, and then let you know what needs to be done. This allows us to get you the information you need quicker and more conveniently than ever before!